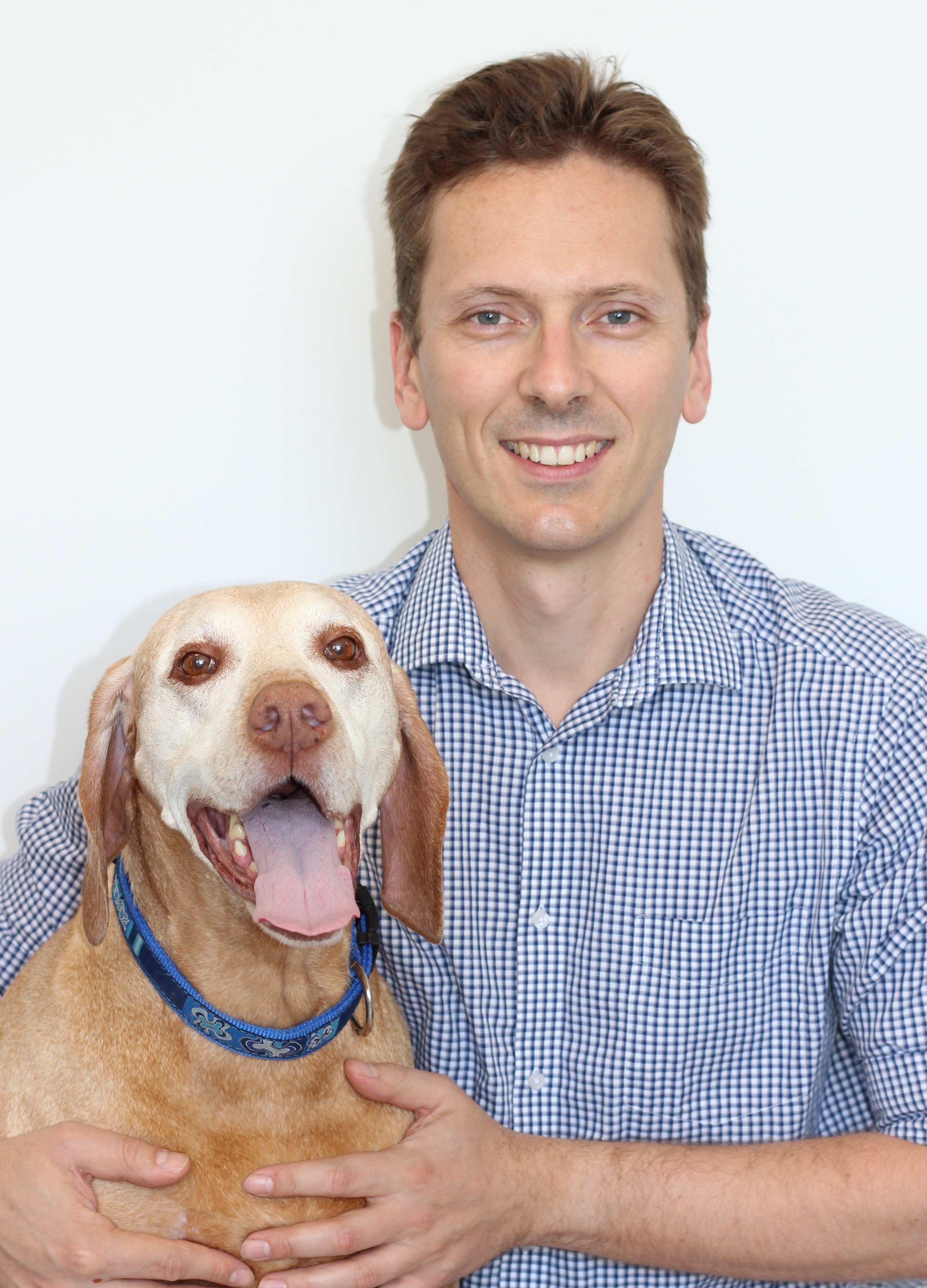 Dr Jonathan Spanoghe
BSc, BVMS, MANZCVS (Surgery)
---
Dr Jon graduated from Murdoch University in 2002 and has worked in small animal practice in Perth since then. He has a special interest in soft tissue and orthopaedic surgery. Dr Jon completed postgraduate training and received additional qualifications in small animal surgery in 2007.
Dr Jon joined Riverton Rossmoyne Vet as Principal Veterinarian early in 2015. When he is not at the practice, you will find Dr Jon busy running around after his 3 young children, or enjoying a bike ride along the river!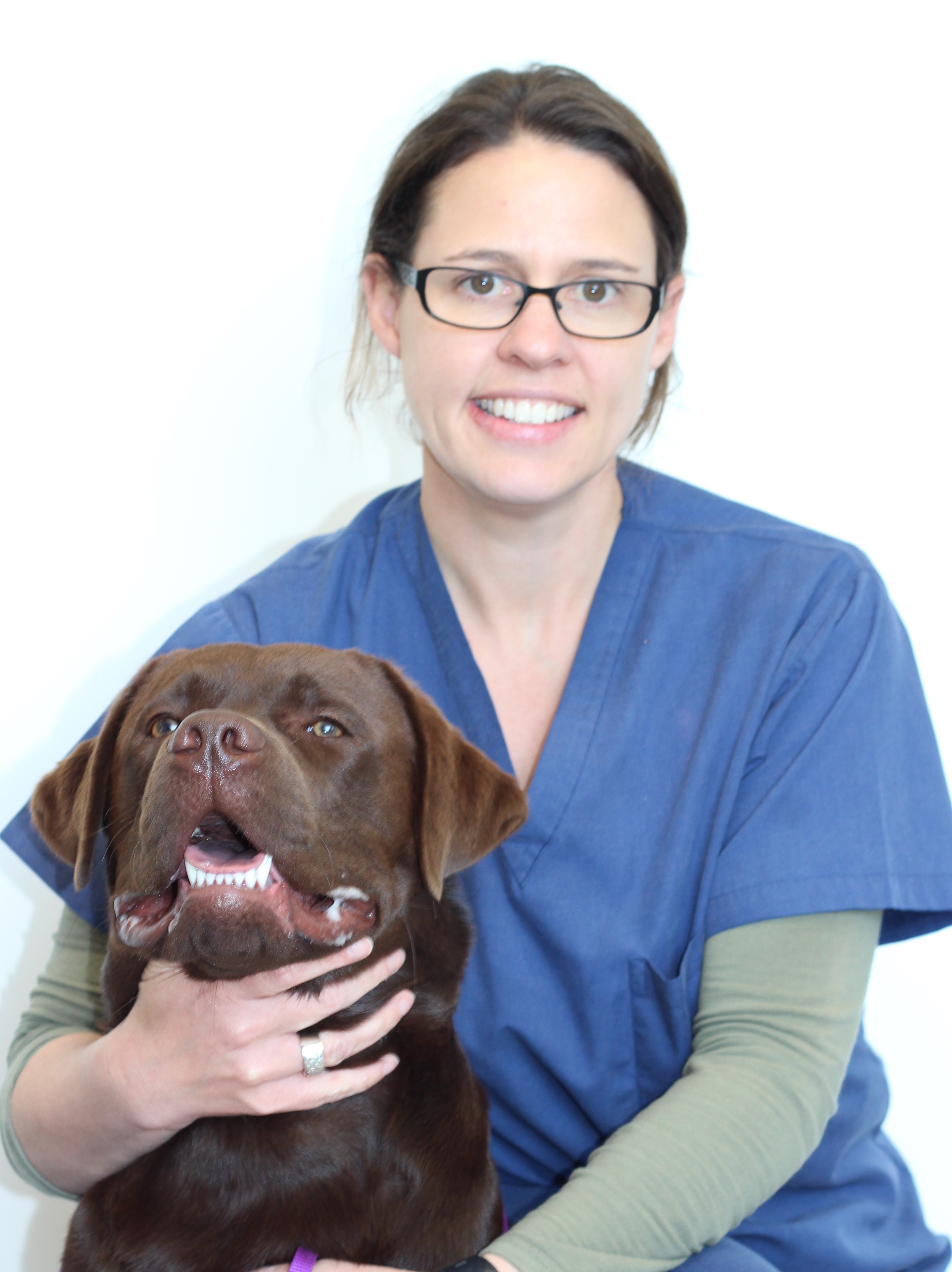 Dr Ali Gooding
BSc, BVMS
---
Dr Ali moved from Tasmania to Perth in 1999 to pursue her dream of becoming a Vet. After graduating from Murdoch University 5 years later, she had fallen in love with beautiful Perth and was here to stay. Dr Ali loves working with animals and has special interests in small animal medicine, surgery and dentistry.
Dr Ali is married with two young boys, and is looking forward to adopting another Greyhound sometime in the future!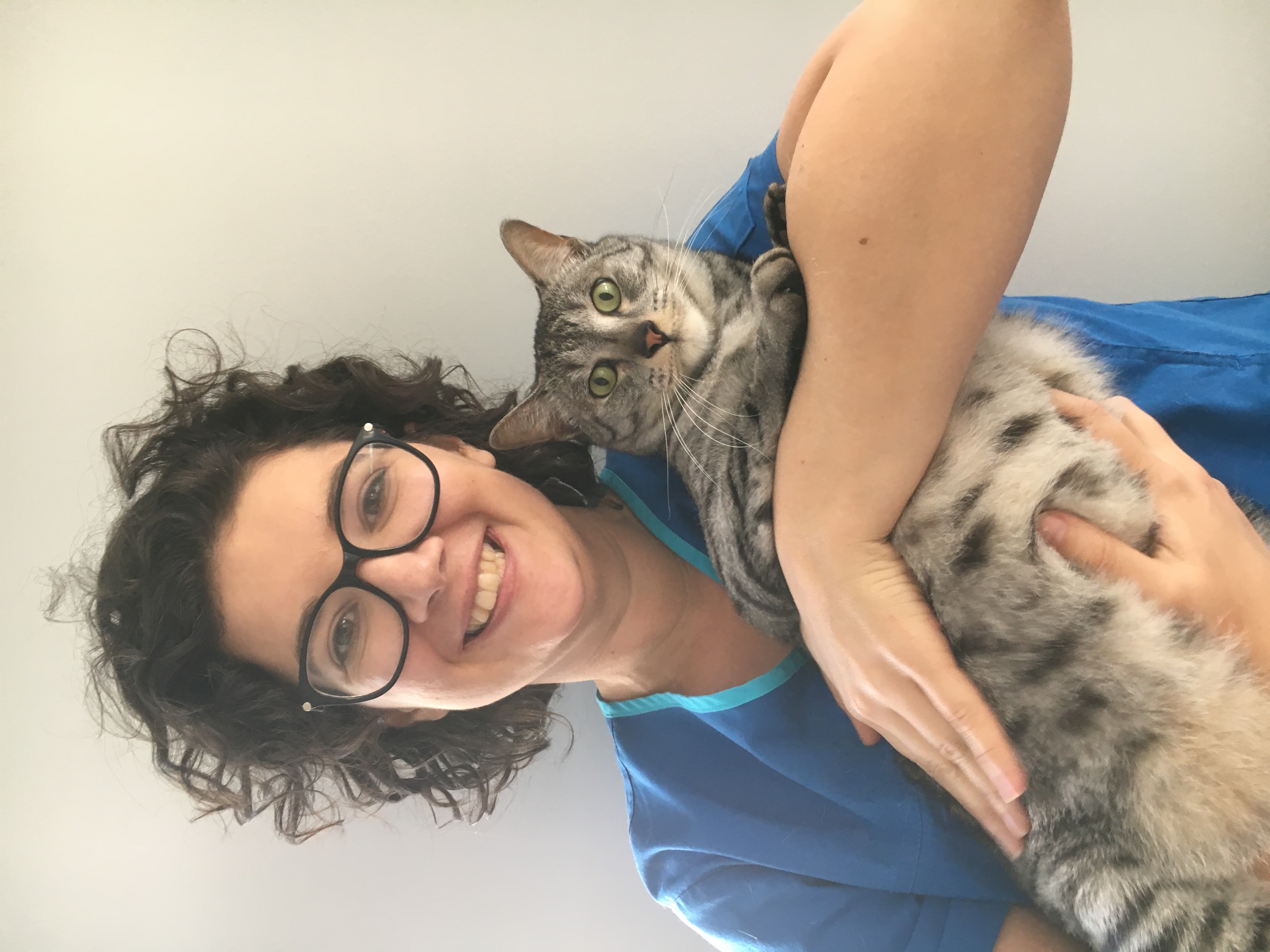 Dr Stephanie Nicholas
BSc, BVMS
---
Dr Stephanie graduated from Murdoch University in 2015 and initially worked in mixed animal practice in rural WA before moving back to Perth to work in small animal practice. Dr Stephanie enjoys all aspects of general practice, with particular interests in feline medicine and soft tissue surgery.
Outside of work, Dr Stephanie enjoys hiking, camping and baking, and shares her home with her two cats Franklin and Leonard.
Dr Gaelia Hunt
BSc, BVMS
---
Dr Gaelia graduated from Murdoch University as a vet in 1993. She has worked in many areas of the veterinary industry during her 30-year career, including small animal practice, veterinary sales and marketing, and more recently teaching.
Dr Gaelia first worked at Riverton Rossmoyne Vet from 2014 to 2017 before leaving to take up a full-time teaching position at South Metropolitan Tafe in the School of Veterinary Nursing. However, in 2020 she left teaching to pursue further study in the field of Mental Health as she is passionate about ensuring her colleagues (vets and vet nurses) maintain positive relationships with their jobs.
After completing a Diploma of Positive Psychology and Wellbeing in June 2021, Dr Gaelia rejoined the team at Riverton Rossmoyne Vet whilst also embarking on a Diploma of Counselling.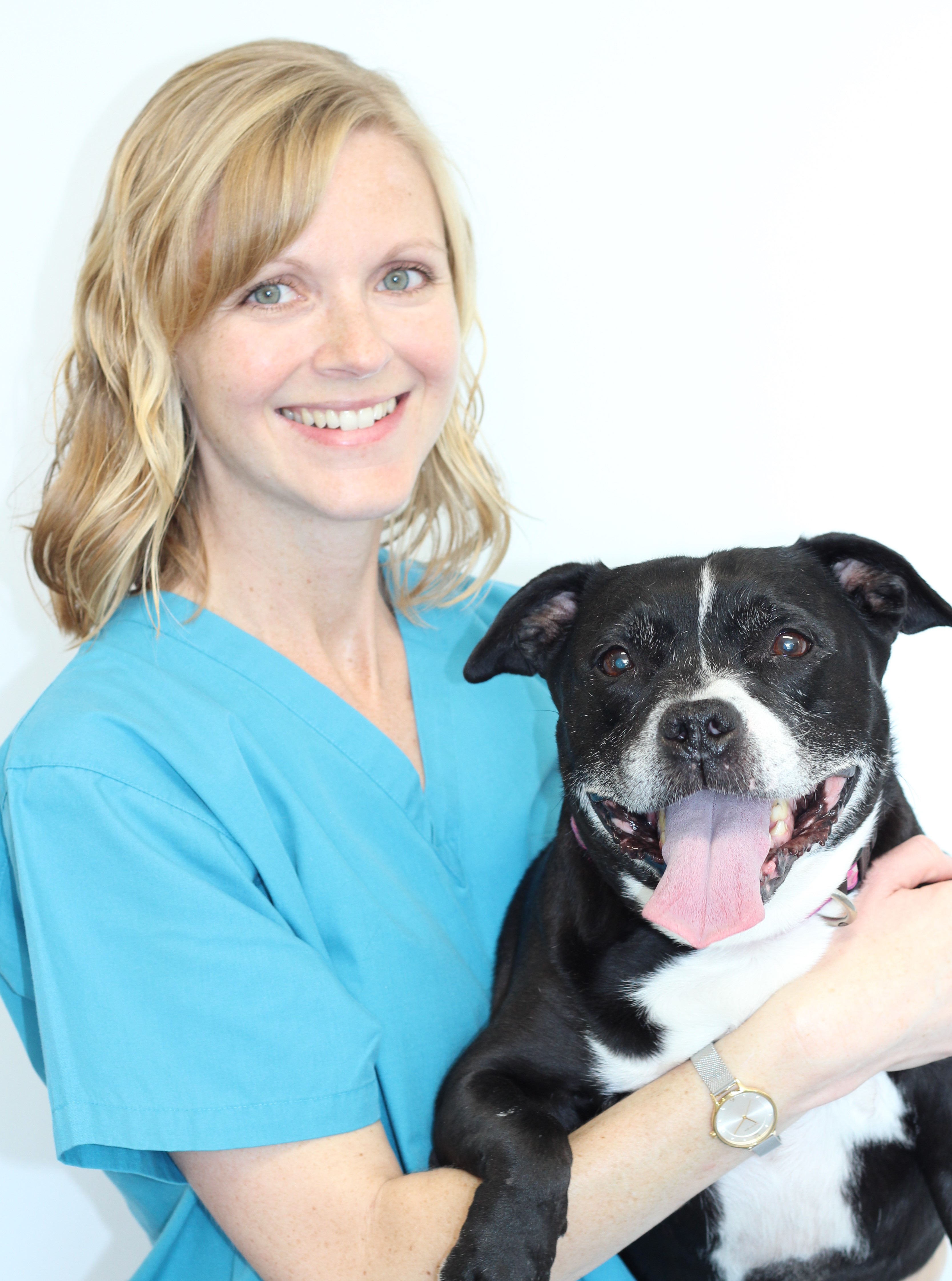 Dr Kelly Hall
BSc, BVMS (Hons), MBA
---
Dr Kelly graduated from Murdoch University as a vet in 2004 and worked locally in small animal practice for several years. She completed a Master of Business Administration in 2008 and started working for the Vet School at Murdoch University in 2009. Dr Kelly most recently managed the Vet School's continuing education program for vets before leaving in 2015 to join Riverton Rossmoyne Vet with husband Jon.
You may very occasionally see Dr Kelly at the practice. However, she is most often working tirelessly behind the scenes to manage the business side of the practice and look after 3 young children!